DMV Masterclass Premium Membership Upgrade
Then Test You're Trying To Access Is Premium Content As It Is An Official DMV Test
Upgrade To Premium Membership To Gain Access To The Cheat Sheet, Official Tests & Masterclass. Click On The Upgrade To Premium Button Under Your Motor Vehicle Type & get your 3 months unlimited membership on a once off billing plan.

48 Hour Sale Now On!!!
DMV Official Tests, Cheat Sheets & Masterclass Study Guides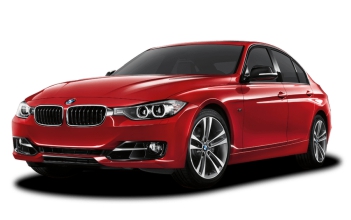 Light Motor Vehicle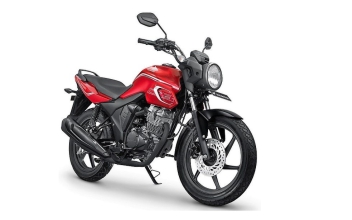 Motorcycle
CDL
See What Our Students Are Saying… Brianna Smith
Product: Cheat Sheets
November 29, 2022
I just bought my copy last week. Looks good but will see after writing the test in 3 days' time. I hope it's as great as you'll say it is. But I will leave 5 stars for the smart tracker because it shows me which questions I need to pay the most attention to. Benjamin Elahi
Product: Cheat Sheets
November 29, 2022
Ace Your DMV Test is helping many people out there by simplifying the study process. Passed my test with flying colors. Aiden
Product: Cheat Sheets
November 27, 2022
I found that this shrinks the study time required to read and understand the handbook. It cuts strait to the chase. TMK
Product: Cheat Sheets
November 26, 2022
Thank you I passed my written test. this cheat sheet is so helpful. I will still read the handbook in order to be a better driver though. Dina Harris
Product: Cheat Sheets
November 25, 2022
The test is very easy to follow and informative. It shows you where you went wrong and how you can correct your mistakes at a later stage.loved it!
Loading...