DMV Masterclass Premium Membership Upgrade
Then Test You're Trying To Access Is Premium Content As It Is An Official DMV Test
Upgrade To Premium Membership To Gain Access To The Cheat Sheet, Official Tests & Masterclass. Click On The Upgrade To Premium Button Under Your Motor Vehicle Type & get your 3 months unlimited membership on a once off billing plan.

48 Hour Sale Now On!!!
DMV Official Tests, Cheat Sheets & Masterclass Study Guides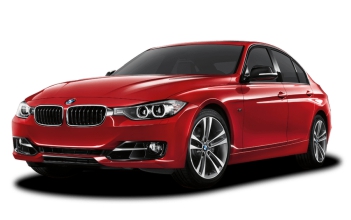 Light Motor Vehicle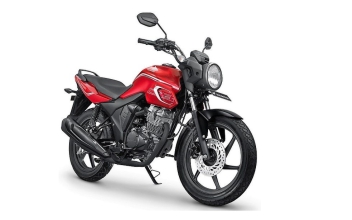 Motorcycle
CDL
See What Our Students Are Saying… Gabriel
Product: Cheat Sheets
October 03, 2022
love the trick answers.. shows people to read carefully.. Thank you.. Liam
Product: Cheat Sheets
October 03, 2022
I just bought this and the cheat sheets have contain question that made me screw upon my last exam. I am sure that I will ace the test next week. Amanda Black
Product: Cheat Sheets
October 03, 2022
This test is perfect for testing your knowledge before writing your permit test. I love the explanations that pop up on wrong answers. The cheatsheet is more straight forward and to the point. Xavier Selino
Product: Cheat Sheets
October 02, 2022
This is very helpful for everyone that is not sure of what to expect for a motorcycle test, well done. William Chadwick
Product: Cheat Sheets
October 01, 2022
wow! friday I went for my learner's permit and I passed, thanks for the questions and answers. i passed first attempt because the cheat sheet in particular is very accurate and just like the real test, thank you so much.
Loading...