DMV Masterclass Premium Membership Upgrade
OFFICIAL TESTS ARE RESTRICTED TO PREMIUM MEMBERS ONLY. UPGRADE TO PREMIUM MEMBERSHIP TO GET ACCESS NOW!
Upgrade To Premium Membership To Get Access To The Cheat Sheets, Online Official DMV Tests & Masterclass Study Guide. Click On The Upgrade To Premium Button Under Your Motor Vehicle Type & Get 3 Months' Unlimited Membership On A Once Off Billing Plan.

48 Hour Sale Now On!!!
DMV Official Tests, Cheat Sheets & Masterclass Study Guides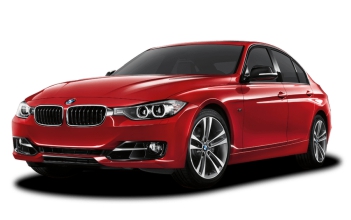 Light Motor Vehicle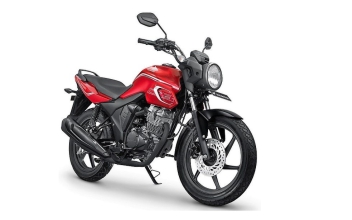 Motorcycle
CDL
See What Our Students Are Saying… TMK
Product: Cheat Sheets
September 26, 2023
Thank you I passed my written test. this cheat sheet is so helpful. I will still read the handbook in order to be a better driver though. Steven Beards
Product: Cheat Sheets
September 21, 2023
I think it's the best as you won't have much reading to do and it saves time. The cheats will get you through the exam but you still need to study the handbook if you want to know all the rules of the road. Willow Avery
Product: Cheat Sheets
September 20, 2023
Honestly have searched different sites and this by FAR THE BEST!! Marlon Reed
Product: Cheat Sheets
September 20, 2023
Very well put together and worth the money. I think everyone going for the written test should get this before attempting the ever tricky DMV test. Fabulous stuff! Mia Sung
Product: Cheat Sheets
September 16, 2023
I am so happy I found this, thank you so much!!!
Loading...